Whether you're looking to update the style of your home or you need to replace your blinds for functional reasons, it's important to know how to do so correctly. Replacing blinds is a relatively easy task, but it's one that requires a bit of know-how.
In this article, we'll walk you through the process of replacing blinds, from measuring for new blinds to installing them properly. You'll have mastered the art of replacing blinds like a pro by the time you're done!
Step By Step Guide To Replace Blinds
If you're looking for a quick and easy way to update your home's décor, replacing your old blinds is a great option. Blinds can be an inexpensive way to change the look of your space, and they're relatively easy to install. This article will walk you through how to replace blinds in a few easy stages.
Measure Your Windows To Replace Blinds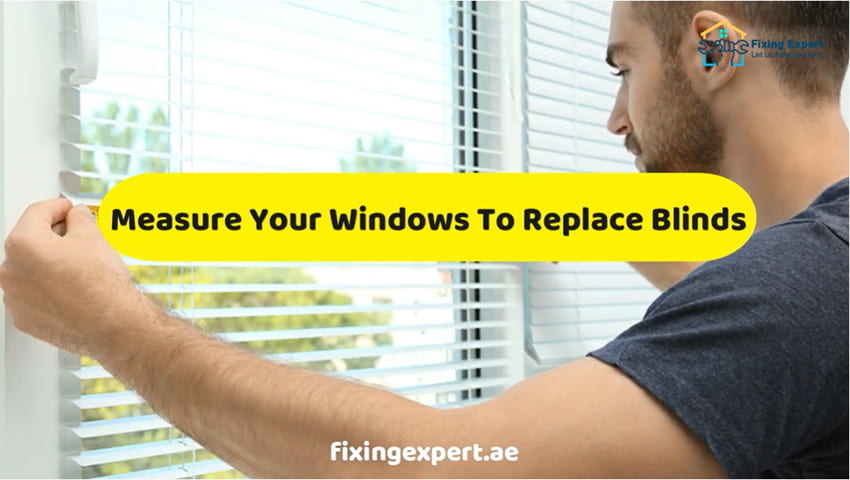 If you want to buy new blinds to replace your old ones, you must first accurately measure your windows. This is relatively simple to do, but it's important to get it right in order to ensure a perfect fit. With just a few measurements, you'll be on your way to getting new blinds that look great and function properly.
Here is a brief explanation of the steps for measuring your windows for new blinds:
Begin by determining the window's width. To obtain a precise measurement in inches or centimeters, use a ruler or tape measure.
Next, gauge the window's height. Once more, measure precisely using a tape measure or ruler.
Once you have the width and height measurements, you'll need to determine the depth of the window.
Buy New Blinds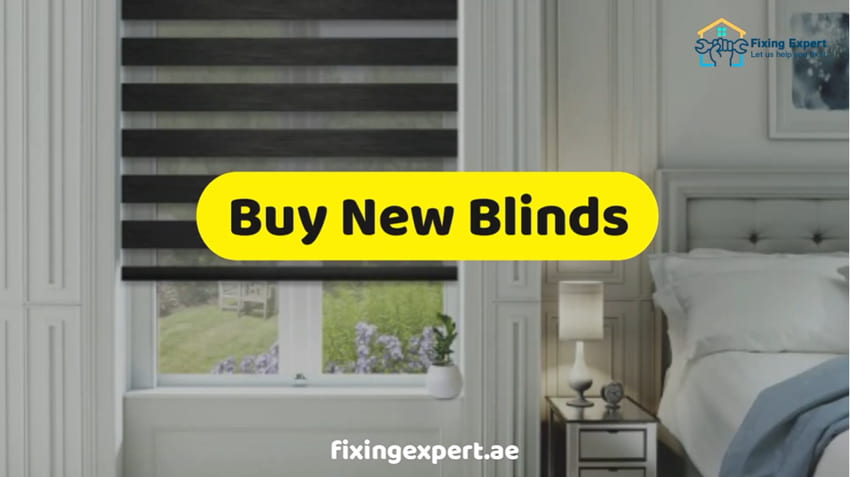 If your home is in need of new blinds, you may be wondering where to start. Choosing the proper blinds for you might be challenging due to the wide variety of options available. Here are a few things to keep in mind when you're shopping for new blinds:
– The type of window you have: There are different types of blinds for different types of windows. For example, if you have a bay window, you'll want to look for blinds that are specifically designed for that type of window.
– The size of your window: Make sure to measure your window before you go shopping for blinds. You'll need to know the width and height of your window so you can buy blinds that are the right size.
Remove Your Old Window Coverings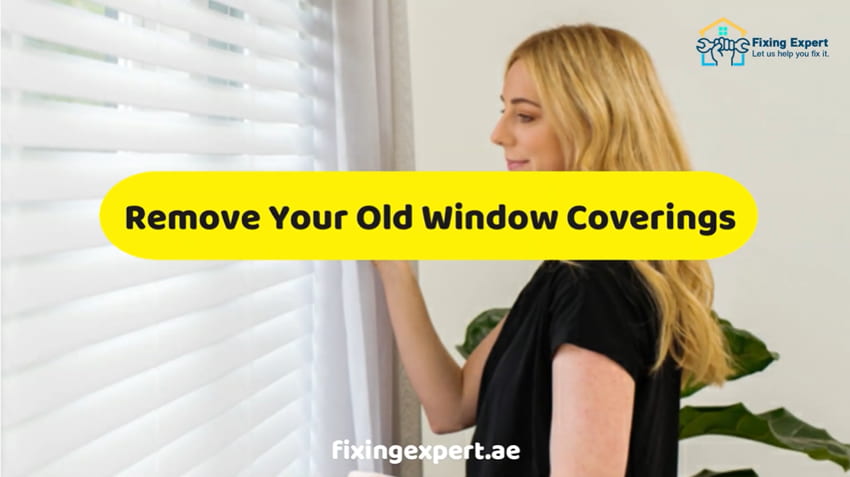 If you are thinking about replacing your old window coverings, you may want to remove your blinds before you start. This will allow you to get a better idea of the size and shape of your windows, and it will also make it easier to install your new blinds.
Removing your old window coverings can be a bit of a project, but it's definitely doable. Here are a few tips to help you get started:
Start by removing any screws or nails that are holding the window covering in place.
You may need to use a putty knife or another tool to release the window covering if it is glued on.
Once the window covering is loose, gently pull it away from the window. You might try lightly heating it with a hair dryer if it's tough to remove.
Install Your Brand New Blinds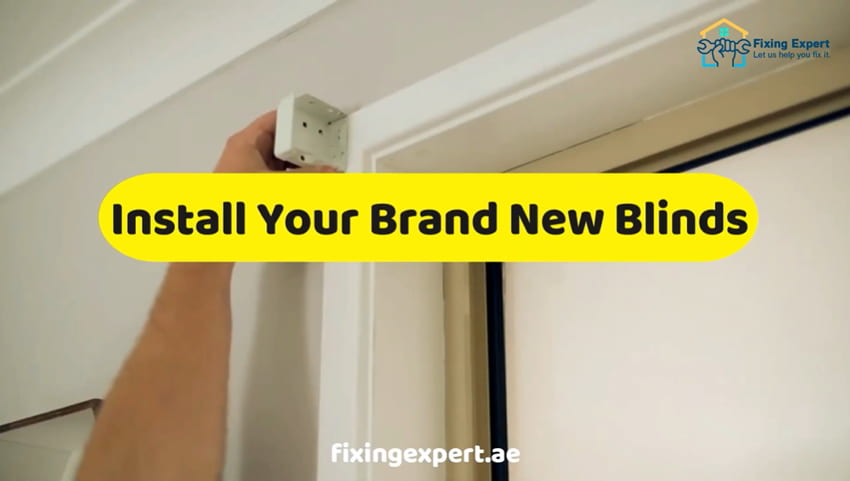 Your new blinds have come in! It merely takes a few minutes to install them. Here is a brief explanation of how to accomplish it.
Remove your old blinds brackets that are holding them in place. Once the blinds are removed, you can start installing your new ones.
To install your new blinds, first screw the brackets into place. After that, place the blinds into the brackets while holding them up against the window. Simply pull the cable to raise or lower the blinds when they are installed.
I'm done now! Your new blinds have now been successfully fitted. Enjoy how you now feel and look!
To Sum Up!
Are you looking for an easy and stylish way to update your home's look? New blinds are the perfect solution! They're not only a cheap method to update your decor, but they're also rather simple to install. In this article, we describe to you the process of how to replace blinds and install your brand new blinds.