For individuals who desire the appearance of wood furniture without the expensive cost, laminate furniture is a fantastic solution. Laminate furniture does have a drawback, though, in that it may be challenging to paint. If you're not careful, the paint can peel or chip off.
Hire Specialized Wall Painting Experts in Dubai
Luckily, there are a few easy steps you can follow to ensure that your paint job looks great and lasts for years. With a little bit of preparation and the right type of paint, you can transform any piece of laminate furniture into a stunning work of art.
Tip: How to will you paint your furniture like an expert?
In this article, we'll show you how to paint laminate furniture in five easy steps. We'll also share a few tips on choosing the right type of paint and avoiding common mistakes.
Stunning Laminate Furniture You Can Paint In 5 Easy Steps
If you want custom home furniture without the expensive cost, laminate is a perfect alternative. Unfortunately, because of the slippery surface, painting laminate furniture may be challenging. However, you can get a professional-looking finish that will endure for years with the appropriate preparation and painting process.
This post will outline five simple procedures for painting laminate furniture. You may create new, fashionable garden furniture out of your old laminate pieces with a little time and work.
The laminate tile floor compliant with stylish modern furniture because heavy furniture can be installed on it.
Step One – Sanding The Laminate Furniture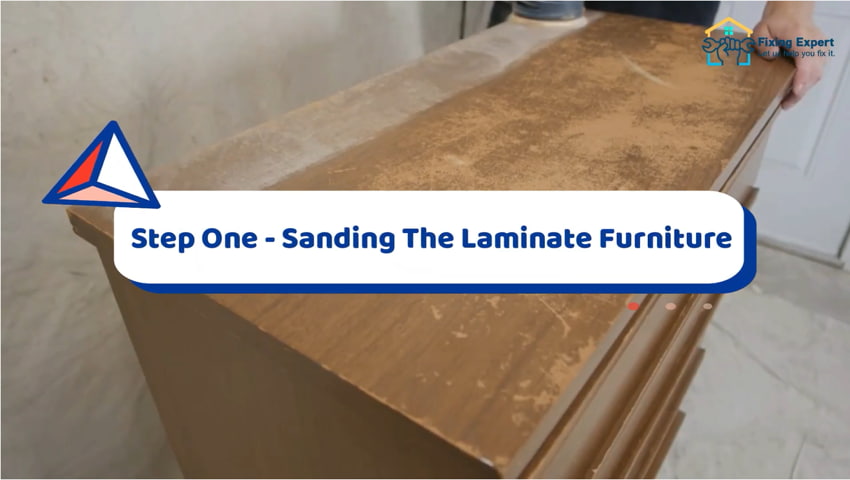 Many homeowners like laminate furniture because it is simple to keep clean and maintain. However, the furniture may tend to seem drab and old after some time. Sanding laminate furniture may revitalize it and give it a new lease of life.
Although sanding laminate furniture is not a tough operation, there are a few considerations you should make. So that you don't scratch the furniture's finish, you must first sand the surface using fine-grit sandpaper. Second, you must be very careful not to sand the furniture too thoroughly since this may also cause harm. Finally, after sanding the furniture, you must ensure that it is well-cleaned.
Step Two – Priming Laminate Furniture To Paint It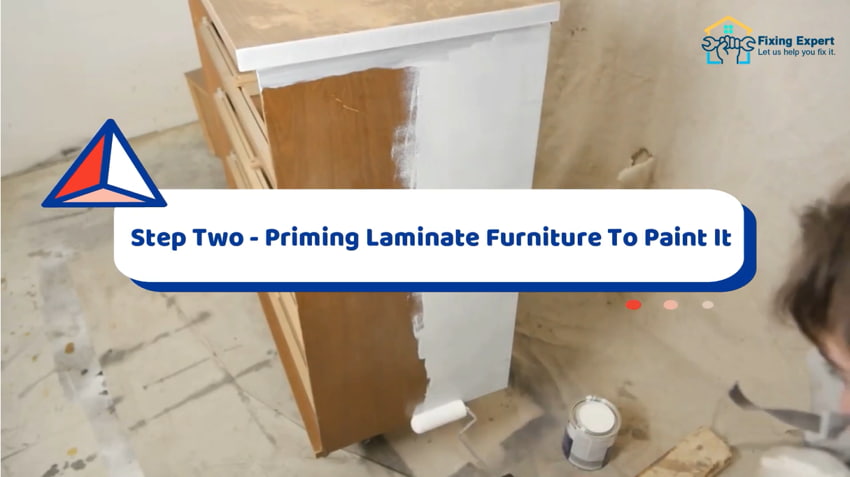 It's crucial to prime laminate furniture before start paint work in your home to ensure adequate paint adhesion. Without a primer, paint won't adhere to the laminate, a form of plastic, very effectively. This is a simple and short operation that will significantly alter the final outcome.
You'll need a can of primer and a paintbrush to prepare laminate furniture for painting. Sand the furniture first to create a rough surface that will aid in the primer's adhesion. Next, use the paintbrush to apply the primer, being careful to cover the whole surface. You may begin painting as soon as the priming has dried.
Step Three – Painting The Laminate Furniture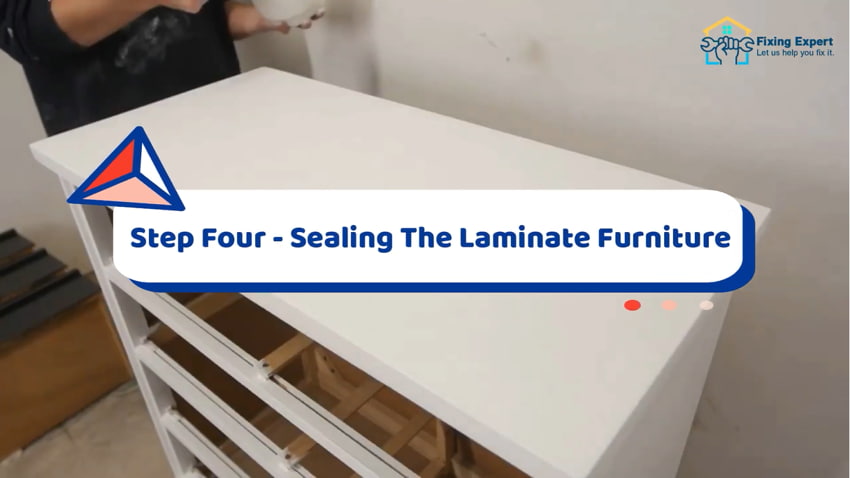 One of the most common materials for home office furniture is laminate. It is inexpensive, long-lasting, and simple to maintain. However, one disadvantage of laminate furniture is that it may be difficult to paint. Hire Experts for Complete Villa Painting work.
The good news is that you may effectively paint laminate furniture with the proper setup and painting method.
The fundamental procedures for painting laminate furniture are as follows:
Clean the surface of the furniture to remove any dirt or dust.
Use a primer made specifically for painting laminate furniture.
Paint the furniture with quality paint designed for use on laminate surfaces.
Allow the paint to dry completely before using the furniture.
With these simple steps, you can give your laminate furniture a fresh new look or you can use the spray paint method for furniture.
Step Four – Sealing The Laminate Furniture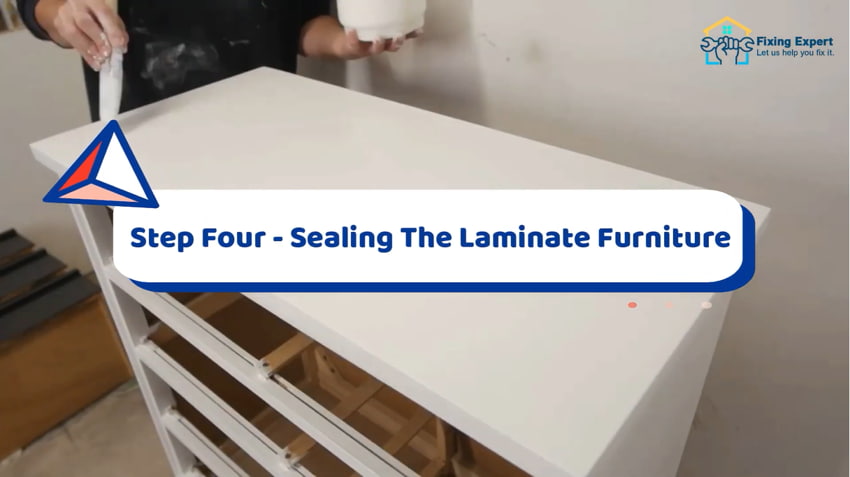 Apartment Walls Painting and sealing old laminate furniture is one of the greatest methods to give it a new look. This will make the surface more even and aid in the paint's better adhesion to it.
Step Five – Final Steps
Adding some elegance to your house without spending a lot of money is possible with laminate furniture. Additionally, if you're feeling very daring, you might paint laminate furniture to give it a fresh appearance.
It's not as difficult as it may sound to paint laminate furniture, but there are a few things you should know before you begin. Everything you need to know about painting laminate furniture.