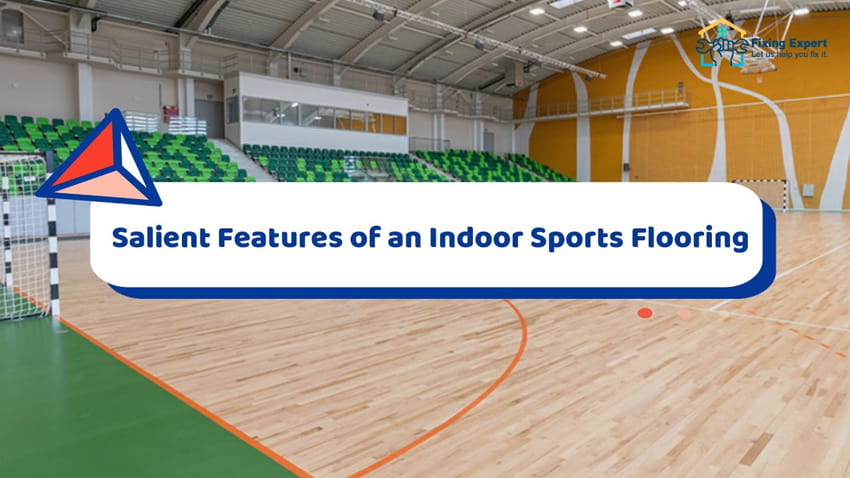 When choosing the right sports flooring for your indoor facility, there are a few important factors to consider. The type of flooring you select should be based on the specific sport or activities that will be taking place in the facility. For example, a floor that is suitable for basketball may not be appropriate for volleyball. In addition to the type of sport, you also need to consider the frequency and intensity of use, as well as the players' ages and skill levels.
The flooring's surface is a further vital consideration. Many indoor sports floors are made of wood, but there are also options available in synthetic materials. The surface of the flooring can have a significant impact on the game, so it is important to choose a material that will provide the appropriate level of traction and shock absorption.
Have A Look At The Important Features of an Indoor Sports Flooring
An indoor sports flooring must provide a number of features in order to be suitable for the playing of sport. It must be able to withstand the repetitive impact of bodies and equipment, it must have a suitable level of grip to prevent slips and falls, and it must be durable enough to withstand heavy use.
Although there are many various materials that may be utilized, not all of them will function at the same level for indoor sports flooring. For example, many types of carpets are not suitable for indoor sports use as they will not withstand the wear and tear of constant use. In addition to being overly slippery when wet, other materials, like hardwood, might become damaged from frequent impact.
Better Durability And Resilience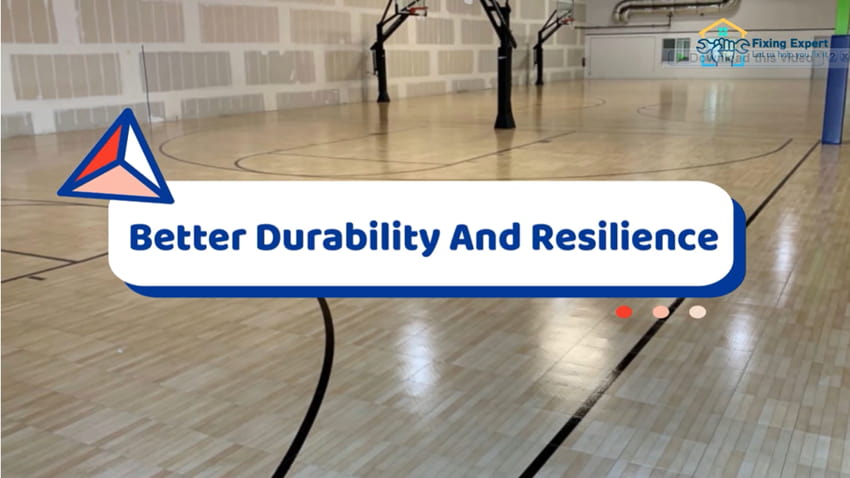 Another characteristic worth emphasizing is the stability of this seamless indoor sports flooring. Over time, PVC systems can become dislodged and require welding to fix, whilst some wood varieties are readily chipped. With spc floor, these problems are no longer a concern. During usage, they stay durable and flexible at all times.
More Cost-Effective Compared To Competitions
Indoor seamless flooring provides a number of benefits at a lesser price. Wood, especially maple, is twice as expensive as polyurethane surfaces. While PVC is less costly, it is exceedingly fragile. Repairs and replacements on a regular basis might be too expensive.
Reduced Chances Of Accidents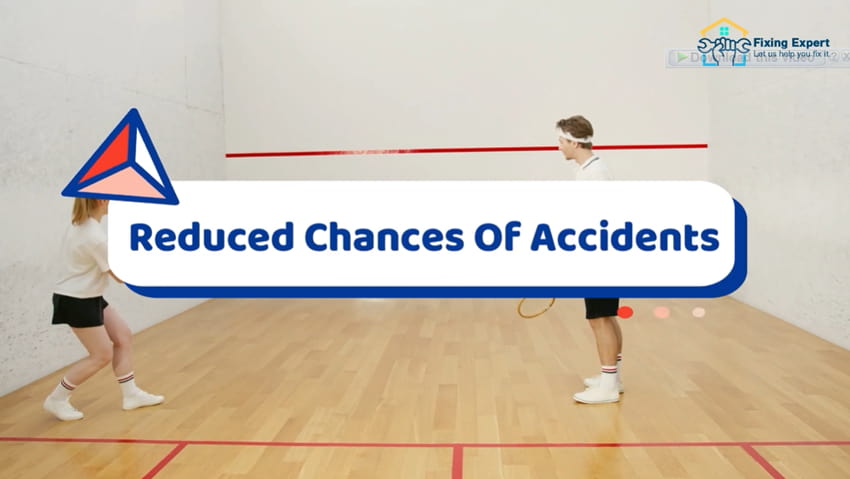 Sports surfaces aren't all created equal. When placed and maintained improperly, concrete and wood can become slick and harmful to the players. Slippery surfaces make it difficult to maneuver and can lead to accidents and injuries, including sprains and fractures.
Athletes will be able to play to their full potential without fear of falling down and being wounded, especially during a dive (for volleyball) or an abrupt change in motion, thanks to the non-slip characteristic of high-quality rubber and smooth polyurethane wear coat flooring (for badminton or basketball).
Better Impact Absorption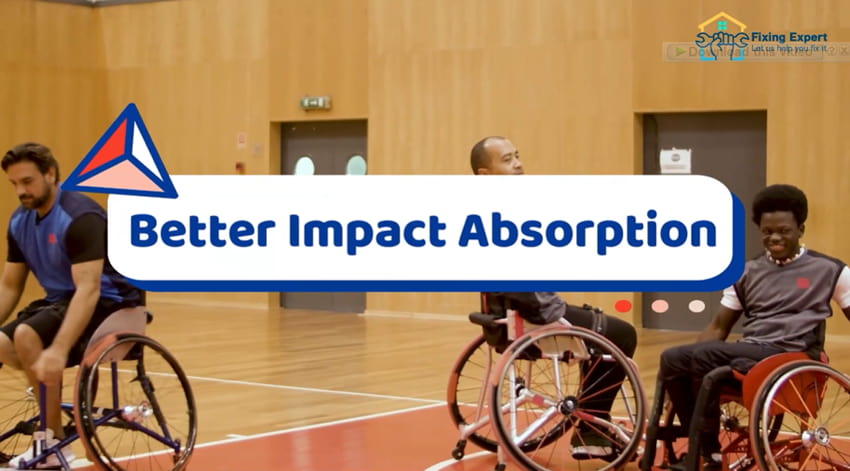 Rubber that is seamless has high impact resistance. Another advantage of these seamless rubber floors is their high impact resistance. The surface has a first layer consisting of a rubber shock pad that absorbs impact, lowering the risk of harm once more.
This is especially important for players who must dash up and down the court during intense matches and training sessions.
Multi-Purpose Use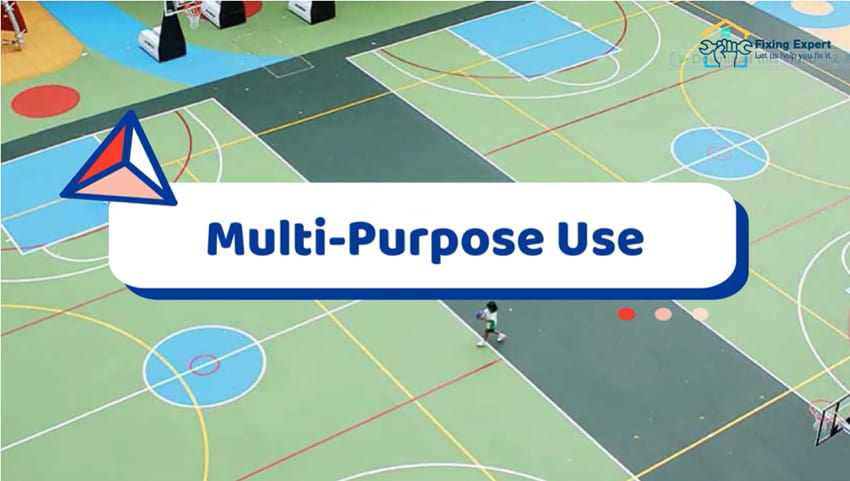 The inherent durability of seamless sports flooring, as well as their capacity to attenuate impact, make them suitable for multi-purpose use. Because of its unique property, the surface may be utilized for a wide range of athletic events.
Unlike polyvinyl flooring, which can only be used for the activity for which they were designed, it may be utilized for other events such as parties, dances, gatherings, and examinations.
Better For The Environment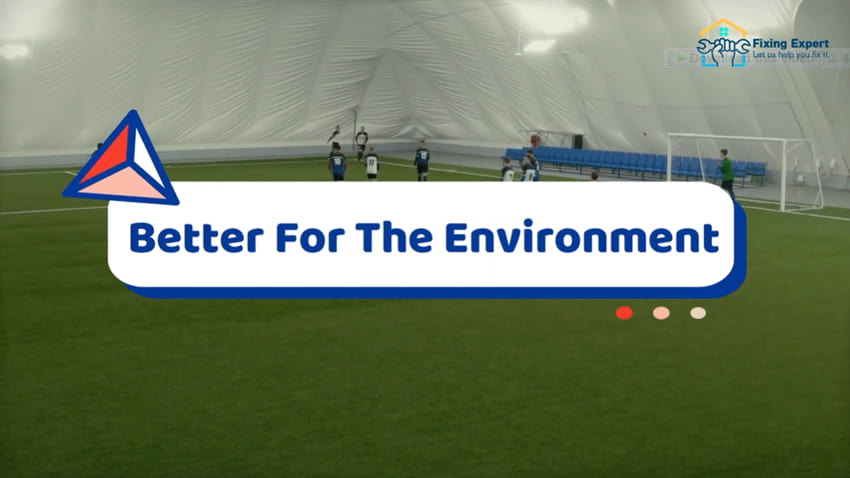 Halogen, PVC, and formaldehyde are not present in the Decoflex seamless indoor sports surfaces. Each item has also been properly examined and evaluated to guarantee that it does not affect the environment and surely is an eco-friendly flooring.
Easy Maintenance
A polyurethane coating is used to finish most seamless flooring. Since the floor is completely moisture resistant and can be cleaned using conventional techniques like wiping and mopping, it is simpler to maintain than traditional wood and concrete.
There are other solutions for floors that include a microbiological treatment. This characteristic decreases the likelihood of mold growth, which is still an issue with PVC flooring.
Best-In-Class For Different Types Of Sports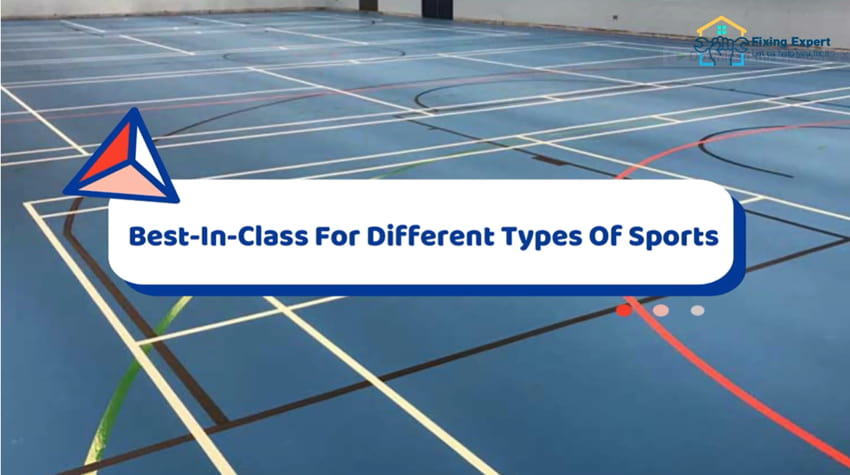 The best in the business make sure the floors they choose adhere to the strictest standards. To make the claim that their rubber flooring is the appropriate site for games and contests, they seek the approval of the world's largest sports organizations.
To Sum Up!
Because of the numerous benefits of this flooring choice, owners should evaluate their facilities and consider acquiring seamless sports flooring. It is not only a wise investment, but it also assists athletes in reaching their maximum potential while keeping them safe. However, consciously seek out these indoor surfaces in order to benefit from all of their advantages.